A Comprehensive Guide to Setting Up a Free VPN Account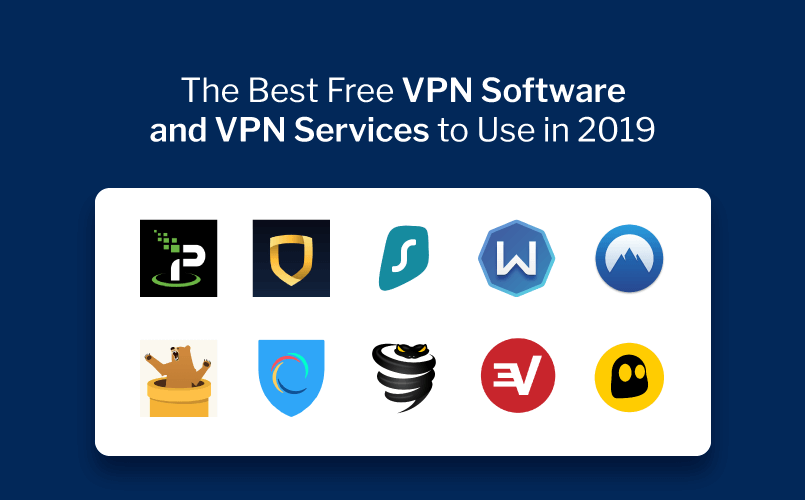 Free VPN Account
VPN or Virtual Private Network refers to the method used for connecting different networks that are located separately while using security protocols that enable the confidentiality and authenticity of information. In today's world, being security and privacy conscious is of the utmost importance. It is particularly in high demand amongst businesses because they have a lot of sensitive information. As the need to send encrypted data over a network has strengthened, VPN technology has improved to accommodate it. Therefore, you can find a huge variety of VPN providers nowadays and can download one quite easily.
While the bandwidth, speed, data allowances and other features may vary amongst VPNs, creating a free VPN account is quite straightforward. Instead of sending your data over a public or unsecure Wi-Fi, it is better to open a free VPN account so your information stays private and safe from prying eyes. How do you set up a free VPN account? Here are the steps you need to take:
First and foremost, you need to decide which provider you wish to use for opening a free VPN account. As mentioned above, there are plenty of choices at your disposal. Some providers offer both free and paid accounts whereas some are free or paid only. You can explore your options and pick one as per your preference. If you believe you will want to switch to a paid account later on to get more features, it is best to open a free account with a provider that gives you the option. This means you will only need to upgrade later on instead of signing up all over again.
When you decide to open a free VPN account, you should understand that you will only be able to connect just one device in most cases and there will be a limited number of servers accessible to you. This can have an impact on the performance and speed of the VPN. Most providers offer a trial period for the program and you can download it try it out to see how it will turn out later on.
The next step that you need to take is to sign up with the VPN you have selected in order to open your account. The sign up process involves providing your email address. The VPN will also require you to accept their Terms and Conditions and Privacy Policy at this point. It is recommended that you go through both thoroughly in order to ensure you are aware of what you are agreeing to. Always open a free VPN account with a service that doesn't log your data and doesn't share any information with third parties without your consent.
After you have provided this information and agreed to everything, a confirmation email will be sent to you for verification purposes. This email typically requires you to verify your account either by entering a code or opening a link given in the email. Some VPN providers also give you the option of verifying through your phone by providing your number.
Configure your credentials
Now that you have been verified, it is time for you to set up the credentials for your free VPN account. Put simply, you have to decide the username and password you wish to use with the service. You can choose whatever you want and if it is already in use, you will be so informed. When it comes to password, you should choose a strong and complicated one so no one else is able to guess it. If you think it will be difficult to recall, you can use a password manager for storing it.
After you have selected your username and password, the next step is to download the VPN. The size of the software will vary as it depends on the OS. Even then, it is usually a small one and doesn't require a lot of space so you shouldn't worry.
Once the download of the VPN is complete, it is time for you to start the application. In order to do so, you will have to enter the account credentials you provided. You can configure the program to remember your account details so you don't have to enter them in future sessions.
Now that the program has been installed and running, you can now connect to the internet. Even with a free VPN account, you will be able to access all blocked websites and also surf the internet privately without worrying about being tracked.
These are the steps you need to follow for creating a free VPN account. No payment is required in this case and you can still secure your internet sessions to a great extent. When you have a VPN, you will not have to worry when accessing the internet over a public Wi-Fi network. Your IP address will not be tracked by anyone and you will be able to send information easily. If you have decided to use a VPN for getting past any restrictions or blocks that have been placed on websites, even then a free VPN account is useful.
You will be able to use it for accessing any content that may have been blocked. In addition, a VPN also makes remote access quite easy, which is a plus for businesses. Their employees will no longer need to be in a specific location to access any information they require and this can boost productivity. Nonetheless, it should be noted that the only way individuals and businesses can benefit is if they choose the right VPN provider. If the provider doesn't have proper security measures in place, you can still be at risk.
Therefore, you should do some research and weigh the pros and cons of every option when looking at different providers. Only after careful thought, you should choose one to open a free VPN account.