South African Government Admits Conducting Mass Surveillance On All Communications
Affidavits and other documents of former State Security Agency Director-General Arthur Fraser reveal that the South African government has been conducting mass surveillance on all communications in the country.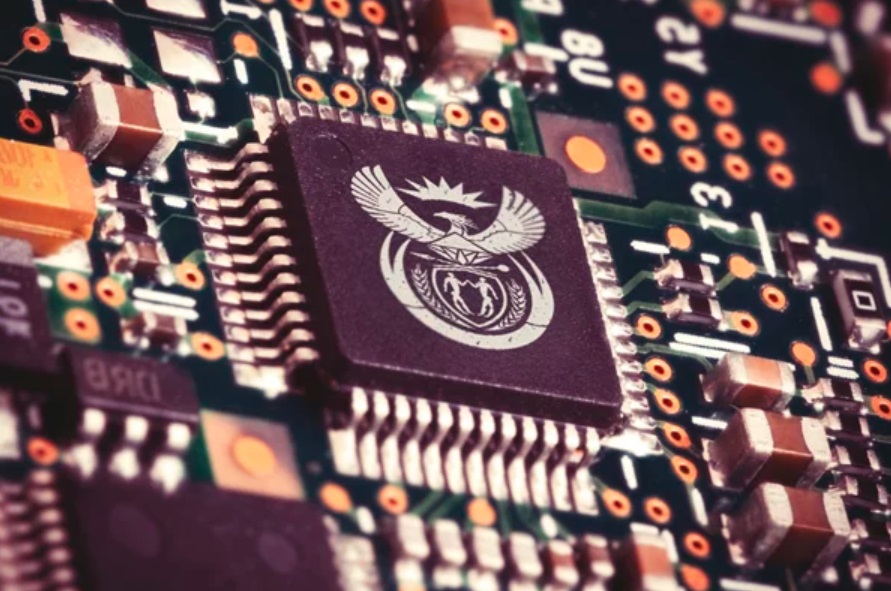 This was filed in 2017 during the court case on the South African nonprofit investigative journalism organization, the amaBhungane Centre for Investigative Journalism.
Interestingly, the mass surveillance has been happening since 2008. In the said affidavit, South Africa's State Security Agency said that the Signal Intelligence collection process is formed by the National Intelligence Priorities and this includes imminent and anticipated threats. The surveillance was supposedly designed to cover information about organized crime and acts of terrorism. It even involves surveillance on food security, water security, and even illegal financial flows.
Read full post: https://reclaimthenet.org/south-african-government-admits-conducting-mass-surveillance-on-all-communications/